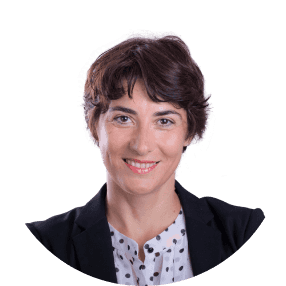 Milana Malešev, PhD
Osnivač Learning Makeover
I am a senior organizational development professional, with almost two decades of experience in consulting and course creation and delivery in the corporate and public sector.
Working for PwC for 14 years as a client facing professional, I was privileged to work on exciting projects, with a wide range of local and international experts. This was an outstanding opportunity for me to grow both in terms of technical knowledge and skills, but also in terms of strong consulting skills. Highly dynamic working environment trained me to learn and adapt quickly, and to prioritize wisely.
In the recent years of my professional career, I decided to transition to part-time engagement, to pursue my other passion - science. I obtained PhD in Psychology, in informal learning in the workplace, in 2020.
Years of simultaneous professional and academic work were challenging but brought great enrichment in both fields. I enjoy sharing new insights with my clients and CIPD students and helping them rethink their approach to people management based on scientific findings.
Get in touch
Schedule an Appointment